Welcome to the website of one of the outstanding music festivals of Hungary.
The 8th time this year, Alterába festival invites the fans of rock, alternative rock, hip-hop, folk rock, and metal.
The best bands of Hungary will perform live on stage in a friendly environment on the banks of the River Rába between 10 and 14 July.
The festival offers a great atmosphere with excellent sound and lights in a clean festival site at an unbelievably reasonable price.
There is a camping only 100 meters from the festival (10 Euro / 5 days), where you can set up your tents. You can also find accommodation in the town easily, just see the website below.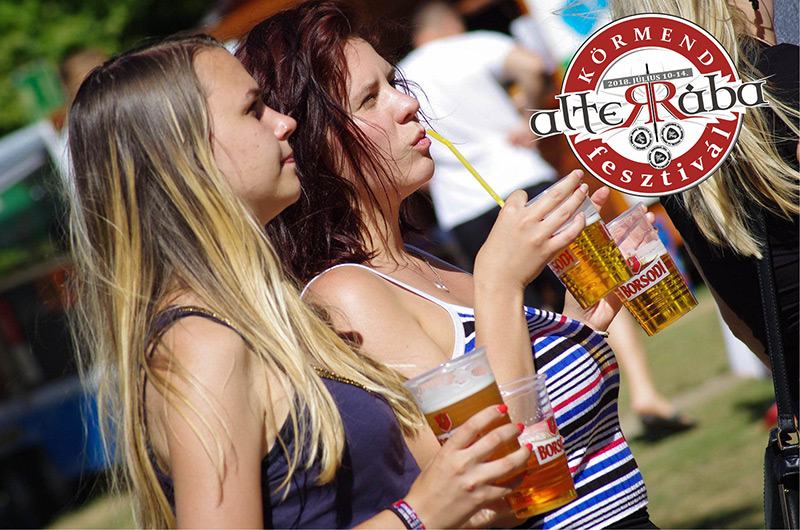 http://www.szallaskiado.hu/cimke/kormend/
Many bands from our line up (e.g. Zaporozsec, Firkin) can be familiar to international festivalgoers, since they have toured in several cities of Europe.
A few examples:
https://www.youtube.com/watch?v=bSMf0hwGErQ
Our festival is popular with youngsters, so we have really friendly prices.
5-day festival pass: 45 Euro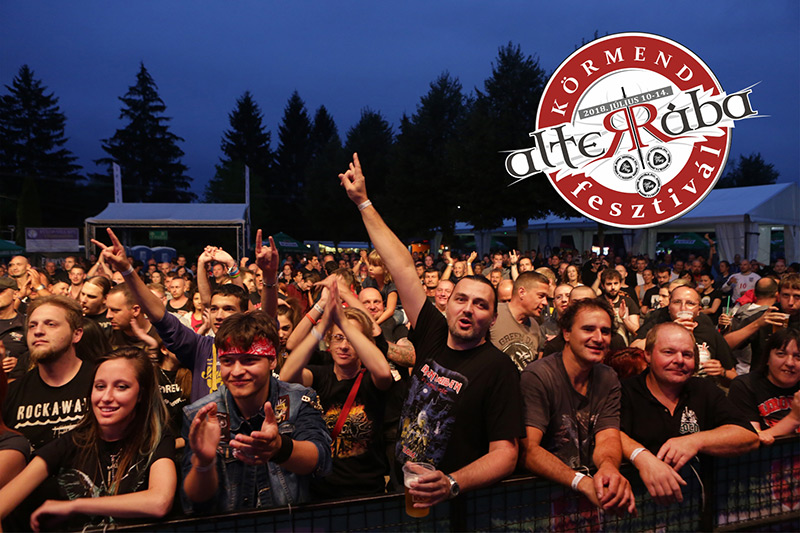 1-day ticket: 15 Euro
Camping: 5 Euros/day, for 3 days and more 10 Euro altogether
You can enjoy the famous Hungarian cuisine and our quality beverages.
Our town, Körmend is located close to the western border of Hungary, only 20 km from Austria. It is also the gate to Őrség, a special part of Hungary with beautiful countryside.
Come and party with us! Try and experience the real hospitality of the Magyars!
Have a nice summer! Be happy and cheerful!
Alterába Fesztivál – Az ország legnagyobb kerti partija!